Scanmate Flex
Page
Ultrasound
Scanmate Flex

A-Scan
The Flex A-Scan uses DGH's proven alignment algorithm to obtain repeatable and accurate axial length measurements. The IOL calculator is easy to use and includes most modern and post refractive formulas.
B-Scan
The redesigned B-Scan Probe, new with the Flex, provides clear imaging of the posterior segment of the eye, even when optical clarity is compromised.
UBM
The Flex UBM probe is indispensable when obtaining high resolution images of the anterior segment of the eye, including images of structures concealed by the iris or corneal opacities.
THREE PROBE OPTIONS, ONE POWERFUL PLATFORM
Maximize your technology investment by configuring the Scanmate Flex to meet your needsThe Scanmate Flex, a portable, ophthalmic ultrasound platform, is the perfect product to enhance your practice's diagnostic capabilities. The Flex provides any desired combination of A-Scan, B-Scan, and UBM. Its hallmark is flexibility.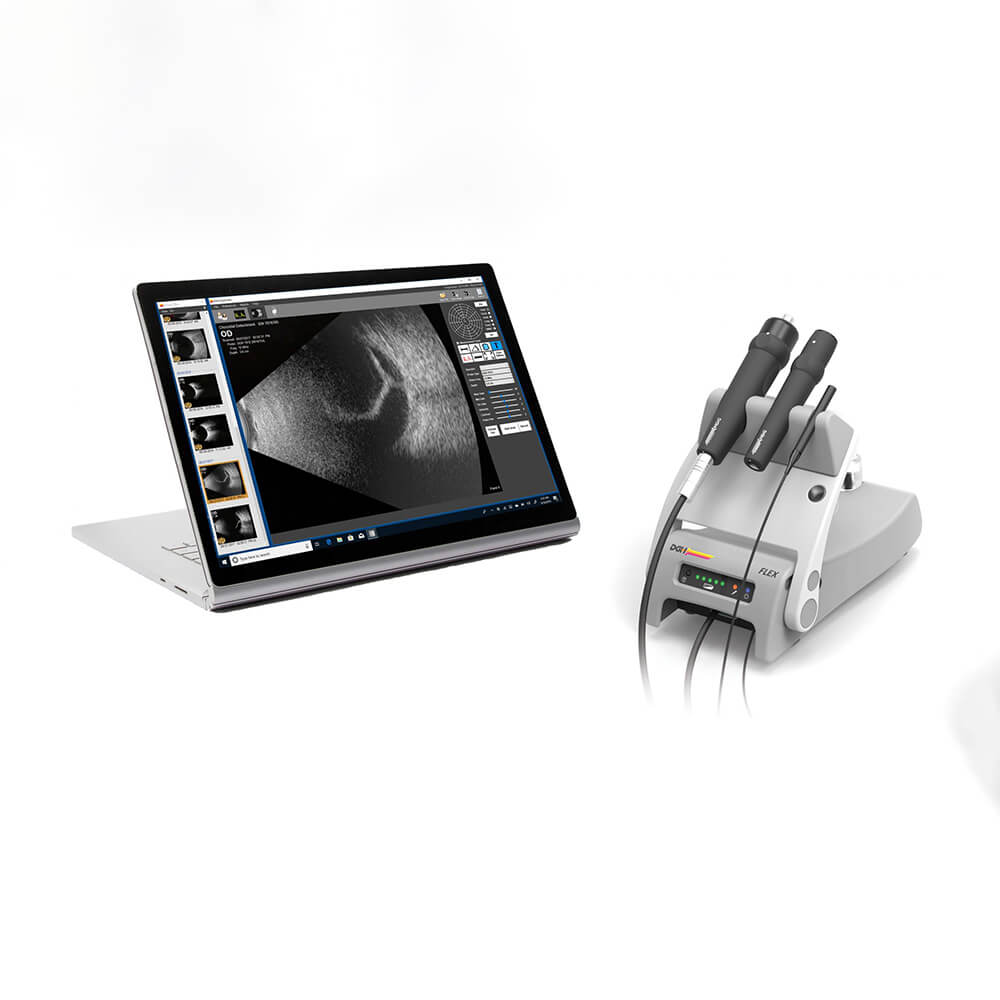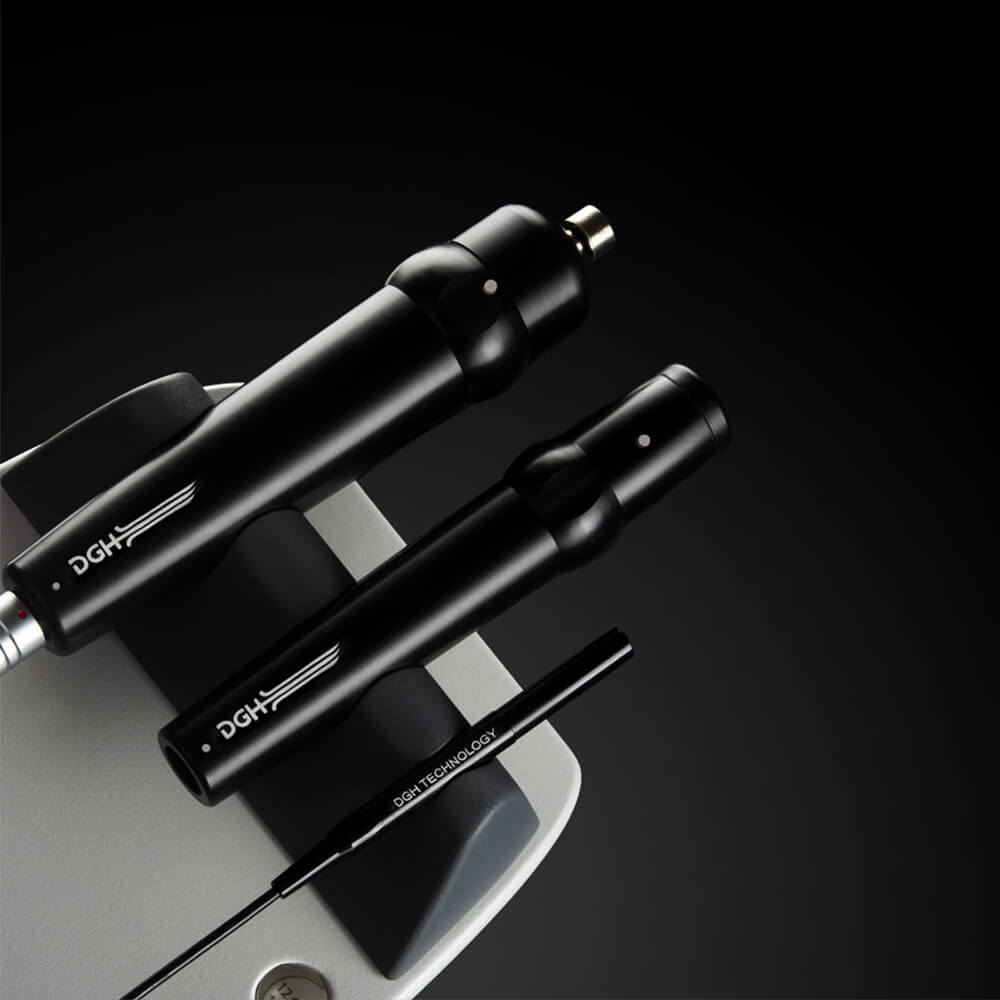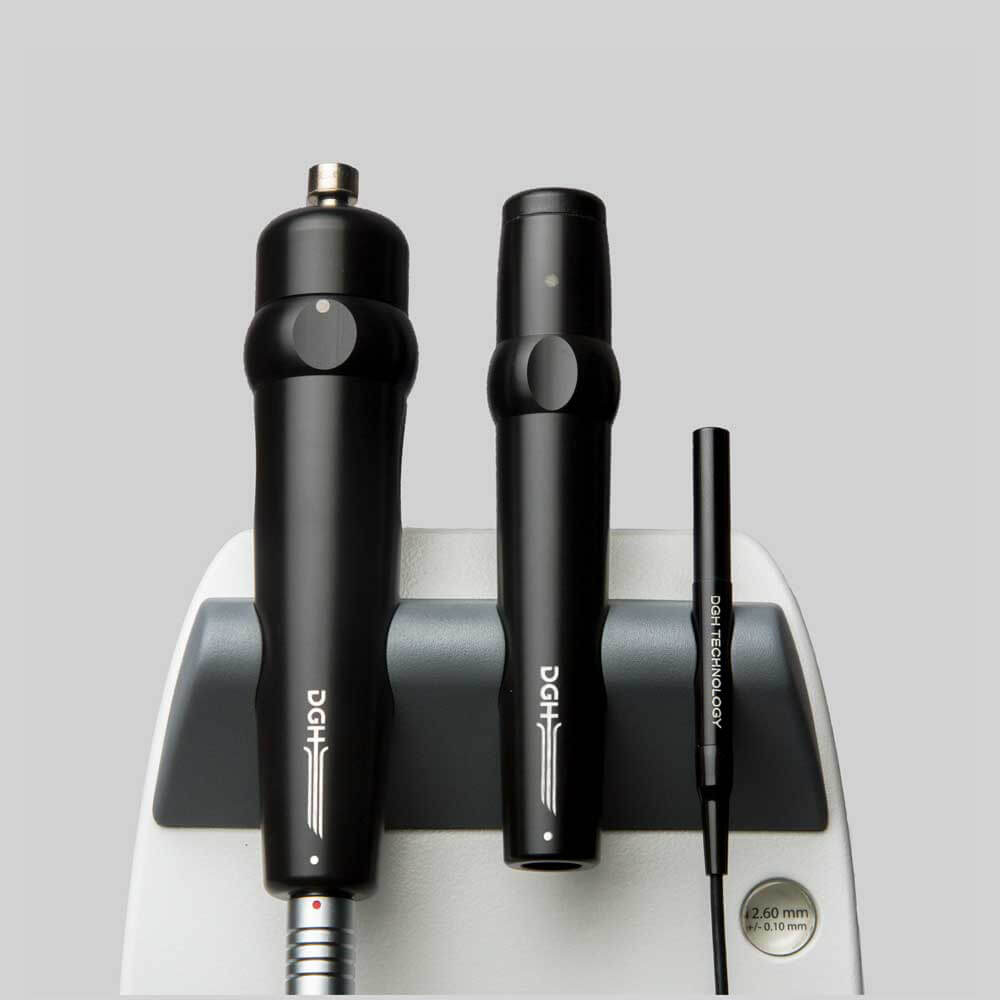 Subscribe Newsletter
[mc4wp_form id=199]