IPCL Prespyobic Toric
Page
Phakic Intraocular Lens
IPCL Prespyobic Toric

IPCL V2.0 Presbyopic Toric is like a soft contact lens, single piece posterior chamber phakic IOL, which can be inserted into the eye through sub 2.8mm incision.
Made from reinforced hybrid acrylic material to ensure long term performance.
The IPCL V2.0 Presbyopic Toric portfolio offers the widest range on the market, customising to as high as + 15D and -30D with cylinder correction up to 10D and a presbyopic add of up to +4D.
The lens is customized according to the shape and size of each eye.
IPCL V2.0 Presbyopic Toric provides high definition vision because of it's ASPHERIC OPTIC unlike LASIK.
Patented refractive - diffractive optic profile in IPCL V2.0 Presbyopic Toric, provides excellent near vision while inducing minimal disturbances like halos and glare in all light condition.
IPCL V2.0 Presbyopic Toric has special patterned hole on upper left corner to ensure proper direction of the lens while loading in the cartridge and unfolding inside the eye, the anterior side of the lens is facing upwards. Its innovative six haptic pads ensures better stability in the ciliary sulcus. IPCL V2.0 Presbyopic Toric has a unique hole in the centre of the optic for proper aqueous flow. The size of the hole is 380 micron. This hole is designed by unique engineering pattern to minimize light scattering and glare and does not induce significant visual disturbances.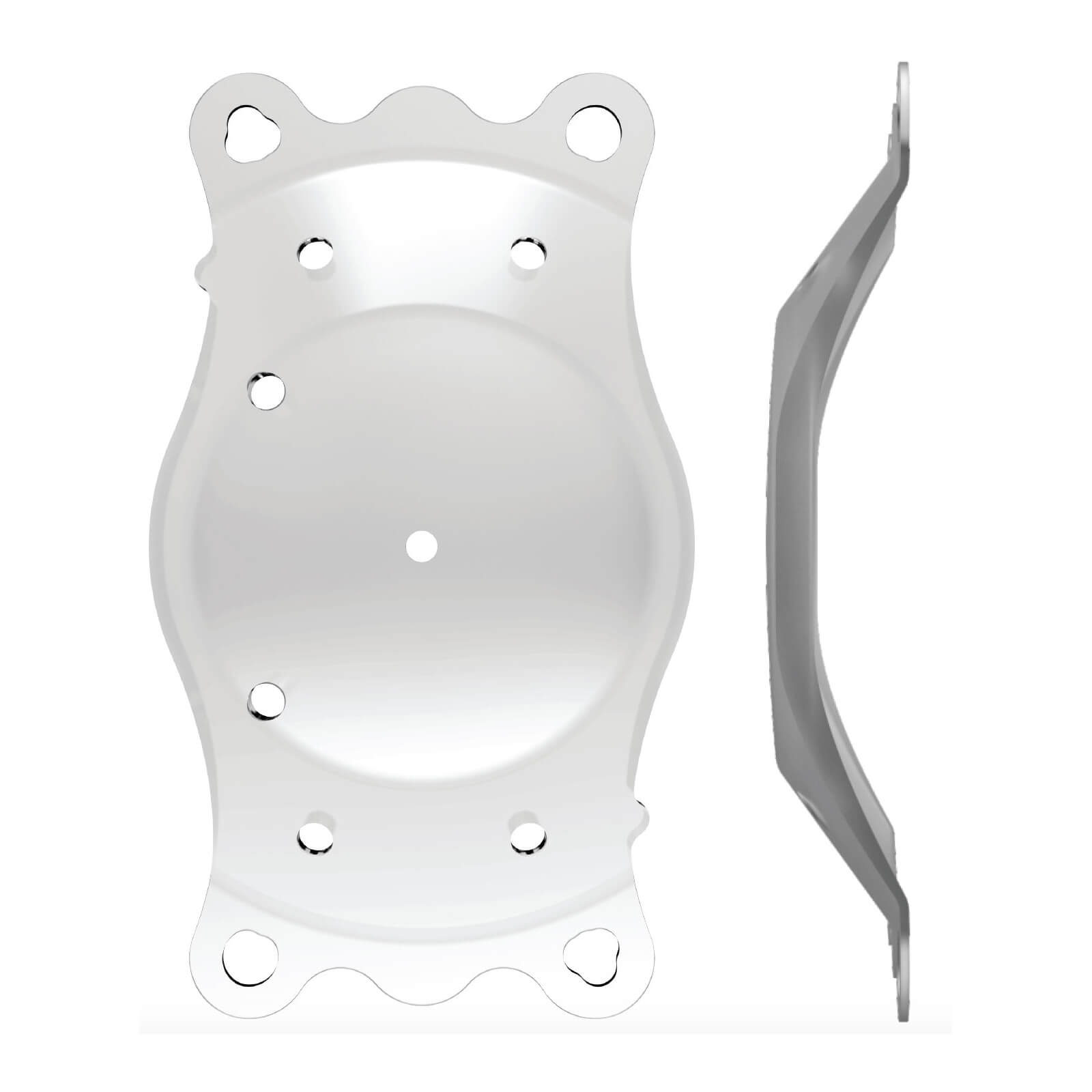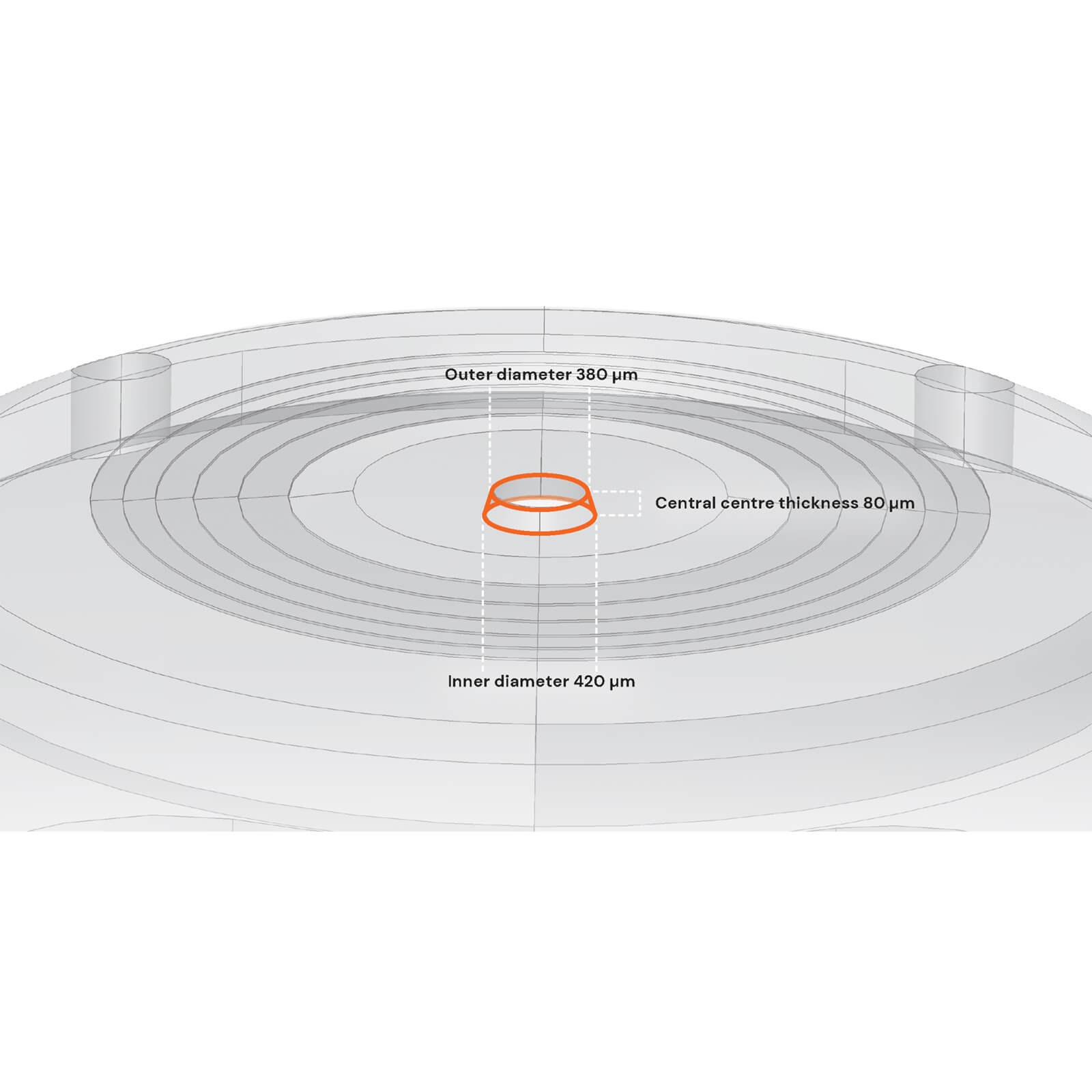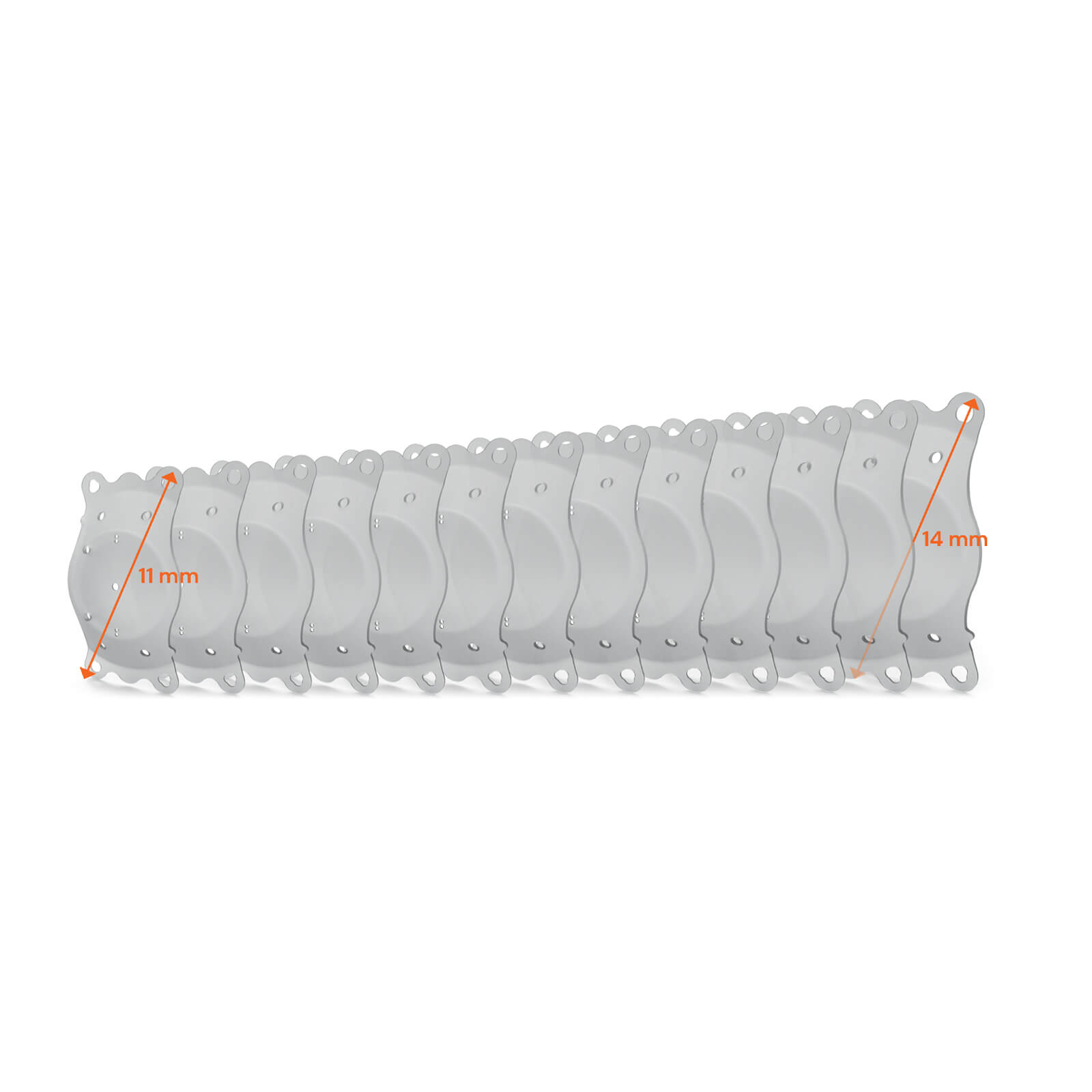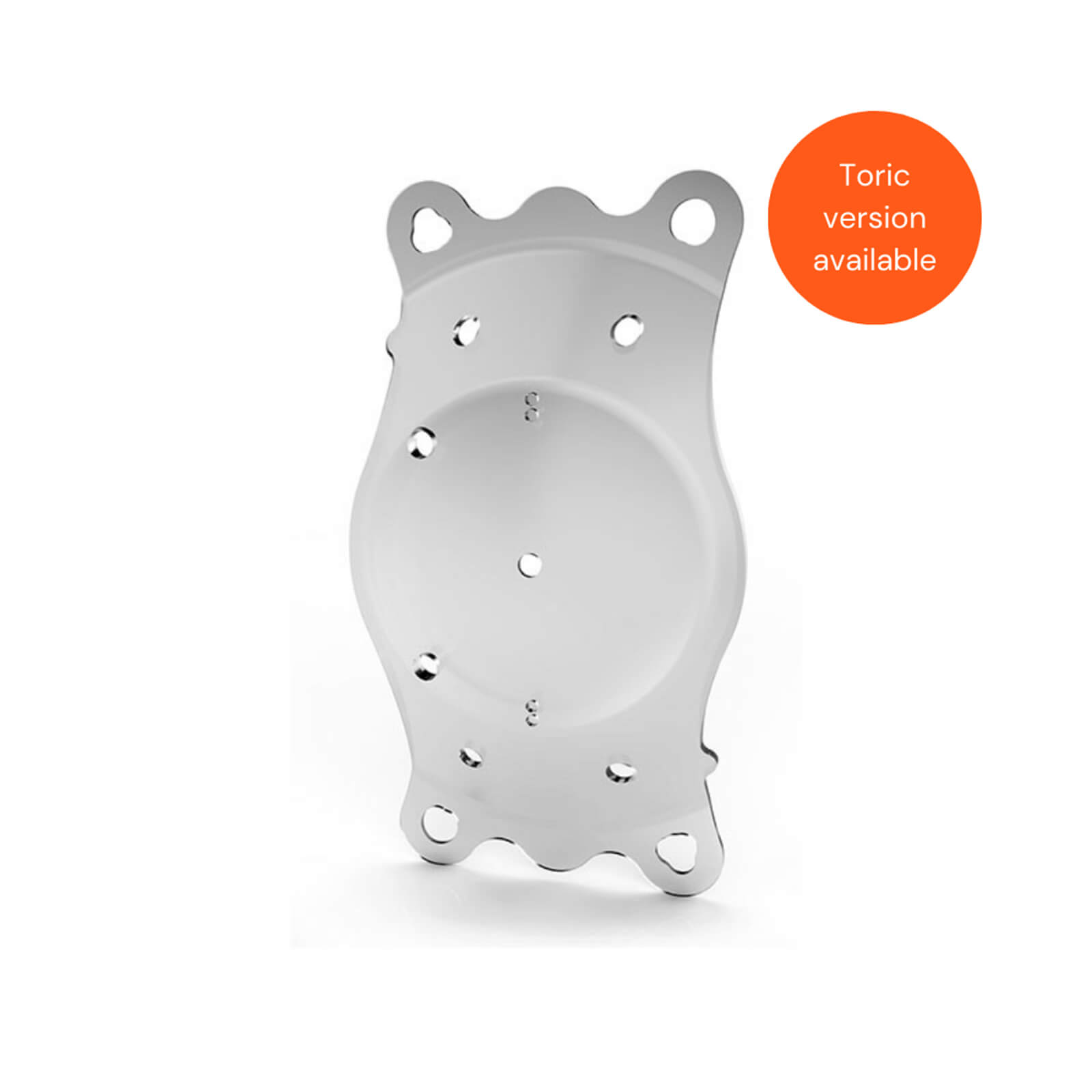 Model
IPCL*
IPCLT*
IPCLD*
IPCLDT*
Material
Hybrid Hydrophilic Acrylic
IOL Powers (Spherical Equivalent Diopters)
-1.00 to -30.00 D, +1.00 to +15.00 D (in 0.5 D Steps)
IOL Cylinder Power
+0.50 D to +10.00 D (in 0.5 D Steps)
Addition
+1.00 D to +4.00 D (in 0.5 D Steps)
Optic Diameter
6.60 mm (It can be customized upto 7.5 mm)
Overall Length
11.00 to 14.00 mm (in 0.25 mm Steps)
Optic Type
Aspheric
Vault Height
1.2 mm to 1.8 mm
Refractive Index
1.465
Online Calculator
http://www.ipcliol.com/calc
Subscribe Newsletter
[mc4wp_form id=199]